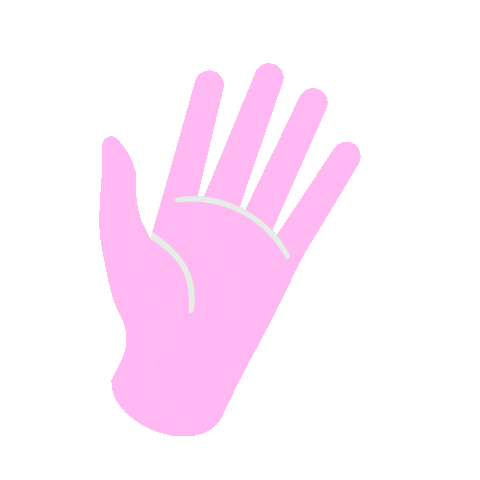 I'm Jessica Zwaan.
Author, speaker, and early-stage start-up executive; currently COO at Whereby.
I am based in New York City.
I am the author of Amazon Best Selling, Built for People, and founder of Being People consultancy. I'm a hands-on COO. I find my joy in diverse, kind, and world-changing companies of excellent people, which is why I am at Whereby, where our mission is to build a world where anywhere works. (✨How fantastic is that?)
Previously: VP People, Culture, an Talent for UK Tech Track #1 Wonderbly, Yieldify, Box (NYSE:BOX), and been working with many more...
I am currently the Chief Operating Officer at Whereby. Before this role I have a varied history as an executive in People Operations, Business Operations, and Talent.
I'm proud to hold a First Class Honours law degree from the University of Law in London, and I have been an advisor and mentor to many early-stage startups in Europe, and the United Kingdom.
I have written a book called "Built for People: Transform Your Employee Experience Using Product Management Principles"

BUY IT HERE
Written for all HR professionals and business leaders, Built for People explains how to improve workforce and business performance by developing people-centred ways of working, evidence-based decision making and a culture of continuous feedback and iteration.
I'm a regular panellist and speaker: Presenting at local and international events on how to positively influence culture, strategise a modern People function, improve your employer brand, advocate for a human experience, and generally how think about People Ops as a product. I am also a host and panelist on the podcast, "There's This Thing at Work" find it where you usually find your podcasts.