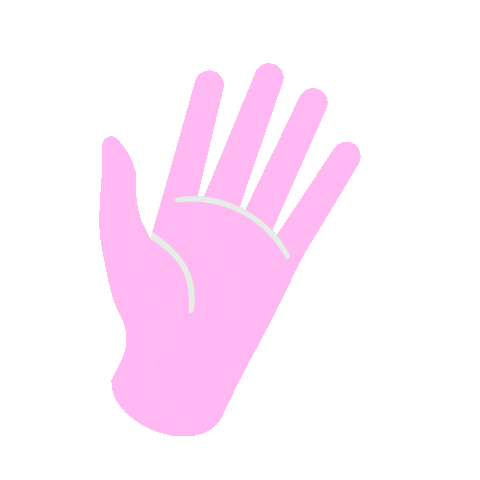 I'm Jessica Zwaan.
I'm an early-stage start-up executive; currently COO at Whereby.
I am based in New York City.
I am a person and I like to think I am good enough to do it professionally. So that's what I do. I'm a hands-on COO. I find my joy in diverse, kind, and world-changing companies of excellent people, which is why I am at Whereby, where our mission is to build a world where anywhere works. (✨How fantastic is that?)
Previously: VP People, Culture, an Talent for UK Tech Track #1 Wonderbly, Yieldify, Box (NYSE:BOX), and been working with many more...