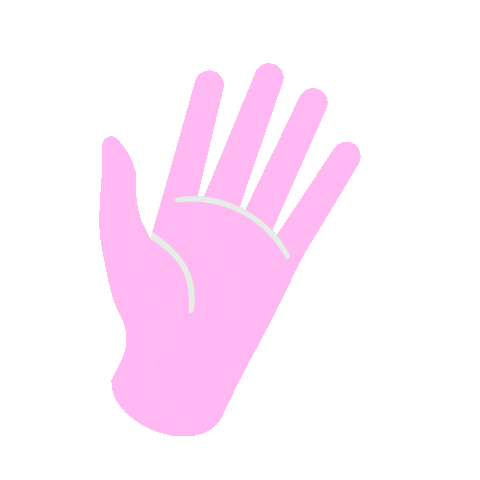 I'm Jessica Zwaan.
I'm an early-stage start-up executive; currently COO at Whereby.
I am based in New York City.
I am a person and I like to think I am good enough to do it professionally. So that's what I do. I'm a hands-on COO. I find my joy in diverse, kind, and world-changing companies of excellent people, which is why I am at Whereby, where our mission is to build a world where anywhere works. (✨How fantastic is that?)
Previously: VP People, Culture, an Talent for UK Tech Track #1 Wonderbly, Yieldify, Box (NYSE:BOX), and been working with many more...
I am currently the Chief Operating Officer at Whereby. Before this role I have a varied history as an executive in People Operations, Business Operations, and Talent.
​
I'm proud to hold a first class honours law degree, and I have been an advisor and mentor to many early-stage startups in Europe, and the United Kingdom.
I'm a regular panellist and speaker: Presenting at local and international events on how to positively influence culture, strategise a modern People function, improve your employer brand, advocate for a human experience, and generally how think about People Ops as a product. I am also a host and panelist on the podcast, "There's This Thing at Work" find it where you usually find your podcasts.